J. G. Bieberbach Company is founded in Worcester, Ma, the future Polar Beverages.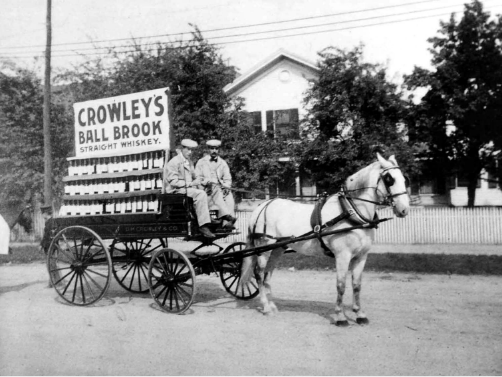 Dennis "Boss" Crowley founds D.M. Crowley & Co.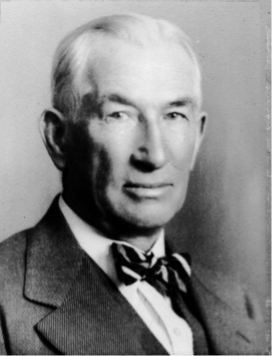 Dennis "Boss" Crowley purchases J.G Bieberbach Company and combines the two businesses into "Bieber Polar"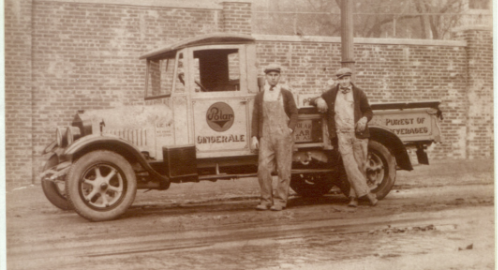 Name of company becomes "Polar Ginger Ale"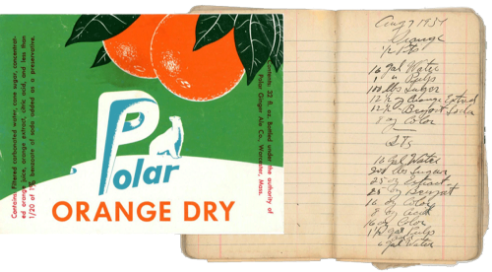 Polar Orange Dry is created.
"Polar Beverages" becomes the name of the company.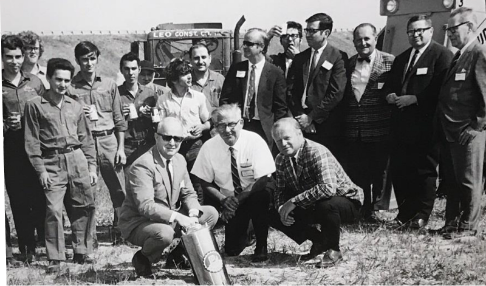 Polar buries a time capsule.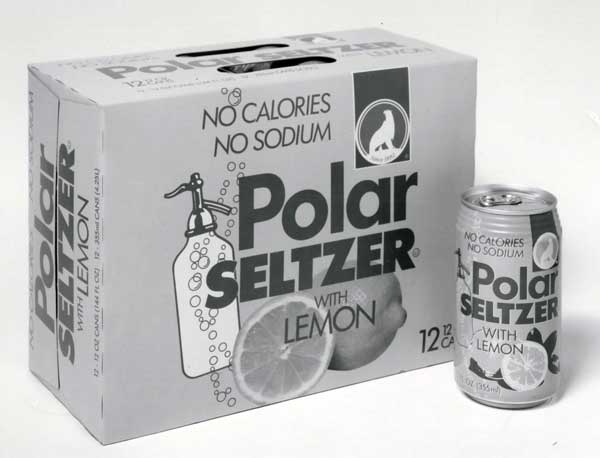 Polar is the 1st to add flavor to their seltzer water. Lime Seltzer was the 1st
"Orson" becomes the official name of the Polar Bear mascot.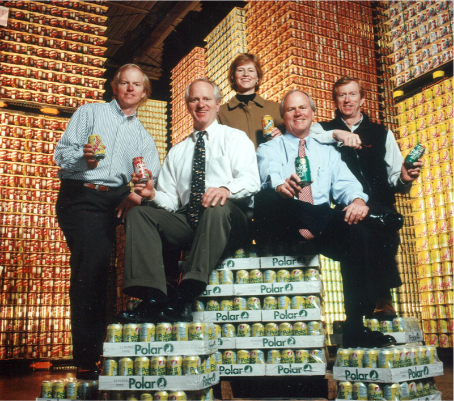 The 4th generation takes the reigns of the company, with Ralph Crowley II as President & CEO. Polar begins a strategy of expanding; acquiring National Branded Bottlers and New Age Brands.
Acquire Adirondack Beverages of Scotia NY adding much needed production and warehousing.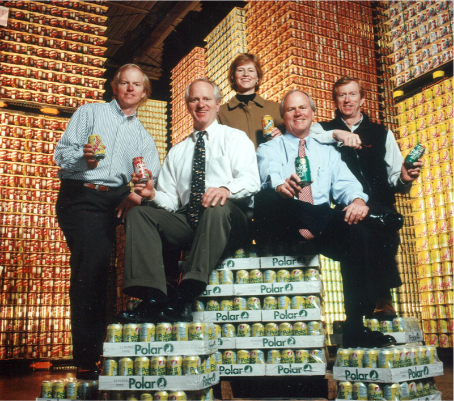 Chris becomes EVP and Treasurer.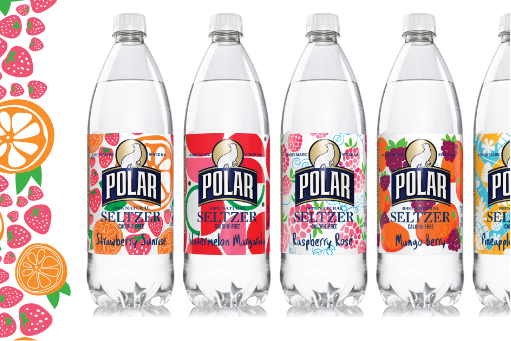 Polar launches the first set of its Limited Edition Seasonal Seltzers.
Polar Beverages acquires Deep South Bottling in Fitzgerald, Georgia to support brand Polar's southern expansion.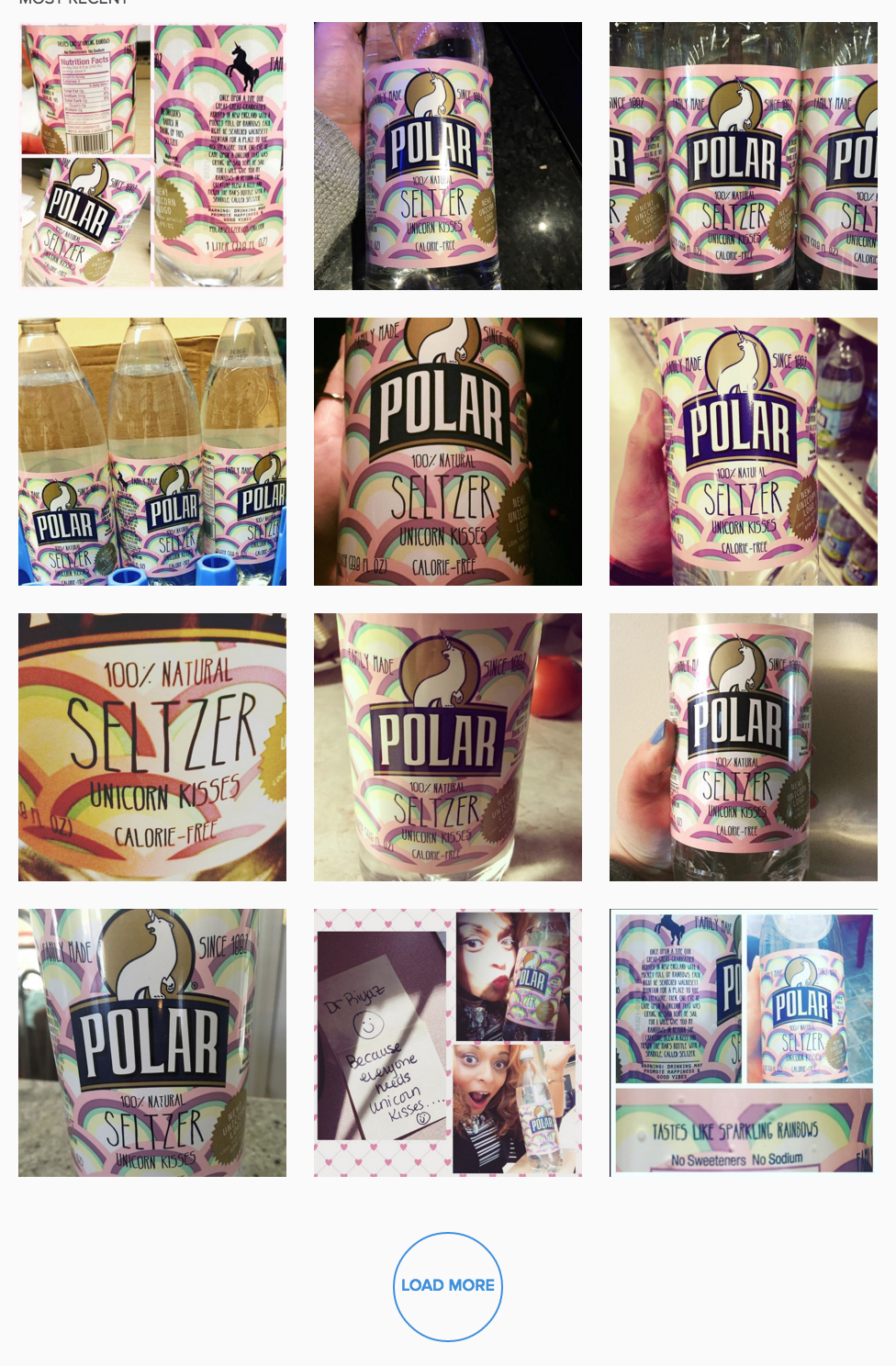 Polar release a small batch of the illusive Unicorn Kisses Seltzer.