Polar is an overnight sensation 135 years in the making
POLAR CORPORATION:
The flavor of New England for Five Generations
Polar can trace its roots to a spring water company started in 1882, purchased by a distiller named Dennis Crowley to augment his whiskey business. Since then the company has been under continuous operation by members of the Crowley family and headquartered in their hometown, Worcester, Massachusetts.Through the first half of the 20th century Polar's served region expanded dramatically throughout New England, as did its product portfolio. As new tastes developed, the company introduced a growing line of flavored soft drinks, while maintaining the classic mixer and spring water.
Today the company is the largest independent bottler in the US, consisting of privately-held brands (Polar, Adirondack, Waist Watchers, Clear n' Natural), national brand partnerships for bottling and distribution and private-label manufacturing and distribution for over a dozen regional and national retailers.
Polar serves retail customers on the East Coast from New England to Florida. The company manufactures and distributes from three plants, Worcester, Massachusetts; Albany, New York; and Fitzgerald, Georgia.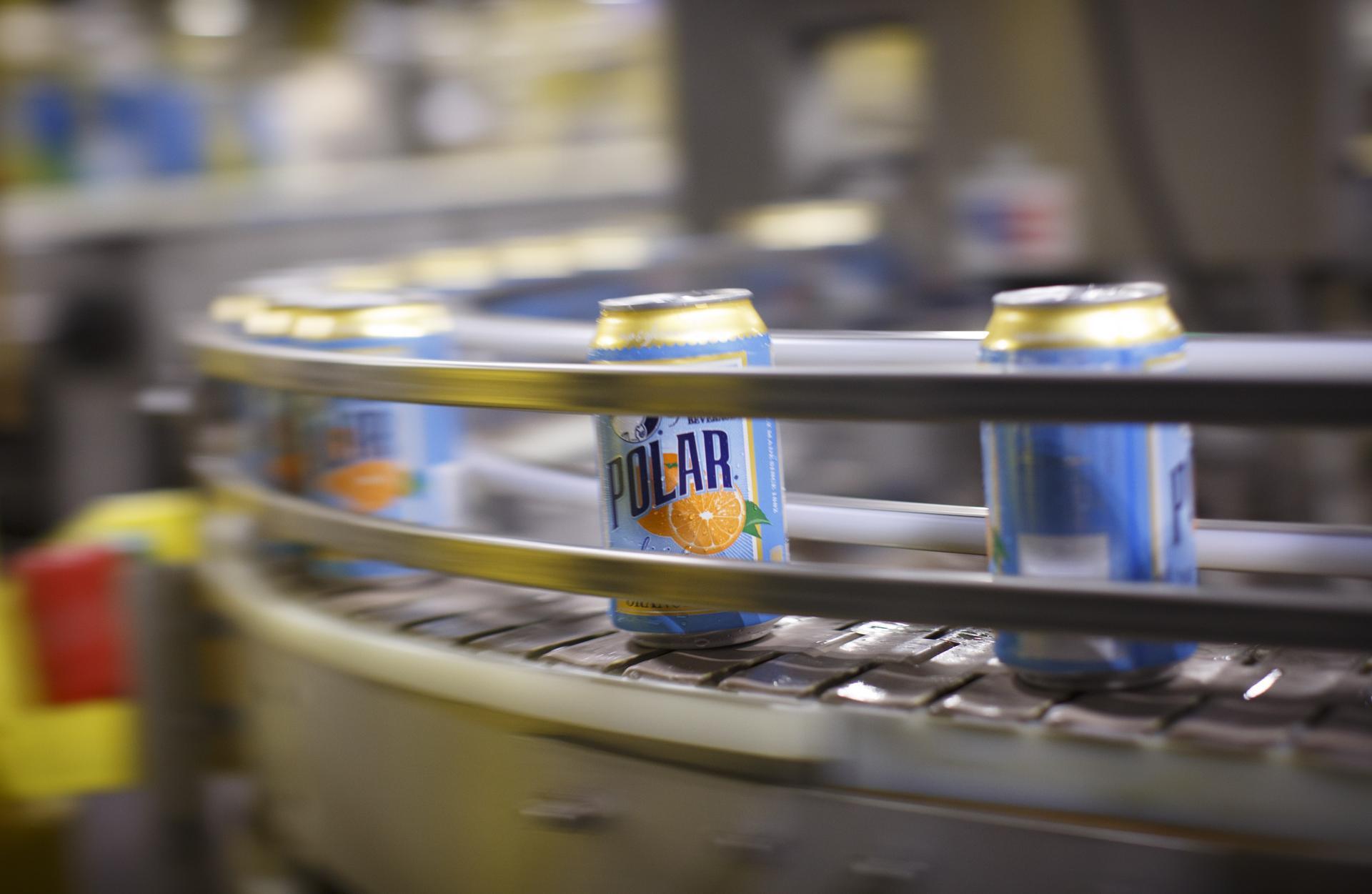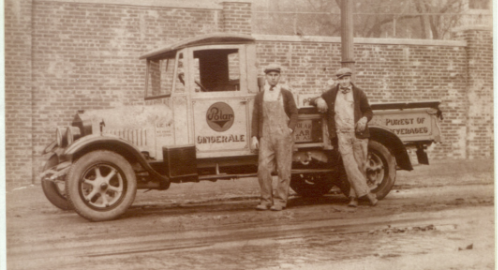 Polar, the Crowleys and Worcester
As a long-standing, contributing member of the Worcester community, Polar and members of the Crowley family have always had an active role providing support and philanthropy to the worthy causes throughout the region. The family also owns and operates Wachusett Mountain Ski Resort in Princeton, Massachusetts.