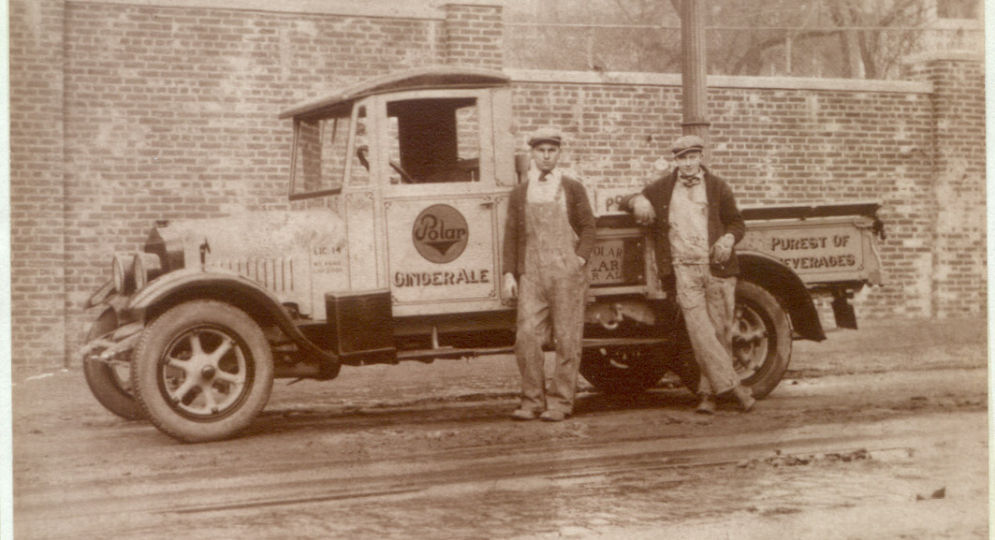 The Flavor of New England for Five Generations
Polar Beverages can trace its beginnings to a spring water company started in 1882 and purchased by a distiller named Dennis Crowley to augment his own whiskey business. Since then the company has been under continuous ownership and operation by members of the Crowley family and headquartered in their hometown, Worcester, Massachusetts.
From these humble beginnings, Polar Beverages has grown into a beloved New England brand and has gone on to expand nationally. As consumer tastes develop and change Polar Beverages has been able to innovate and meet the demands for sparkling refreshment. From their heritage recipes such as Polar Orange Dry and Birch Beer to the playful introduction of modern seasonal seltzers, the people of Polar Beverages continue to love what they do and work hard to uphold the values of its founders.
Today, Polar Beverages Incorporated is the largest independent bottler in the US, consisting of their own brands – such Polar Seltzer, Adirondack, Clear & Sparkling, O Water and Franny's – along with strong brand partnerships for bottling , private-label manufacturing and distribution for both regional and national brand partners. Today Polar Beverages produces and distributes from three locations, Worcester, Massachusetts; Albany, New York; and Fitzgerald, Georgia.